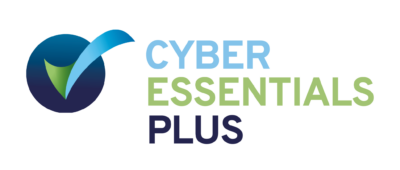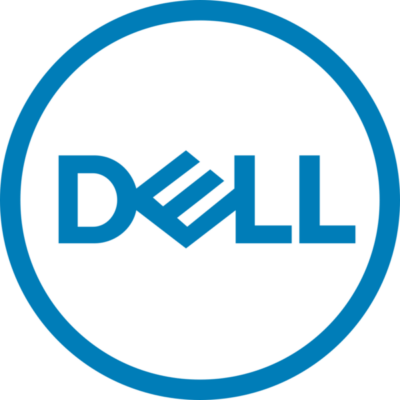 Your Trusted Cloud Hosting and Cyber Security Partner
Understanding your business requirements helps us to build the best hosting and cyber security, tailored to fit your needs at the best price possible
What we do
We help customers become modern, technology-centric organisations built on best practice, secure server infrastructure and reliable secure hosting service delivery.
Save 40% on Cloud Costs
Free Cloud Cost Assessment, powered by CloudHealth will save up to 40% on costs.
Work with us
With Over 20 Years' Experience
Partner with us and benefit from our extensive expertise to guide you to the right solution.
ISO:27001-Certified
Cyber Essentials Plus-Certified
Crown Commercial Services Supplier
Investors In People




Trusted by teams from world-leading organisations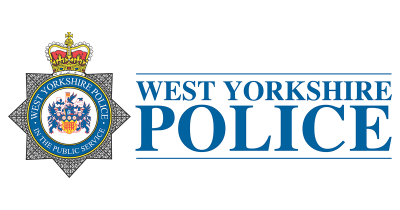 Services & solutions tailored to your sector
Over the last 20 years, we have worked across a wide range of sectors, both public and private. Chat to us today to learn more about our experience in your field.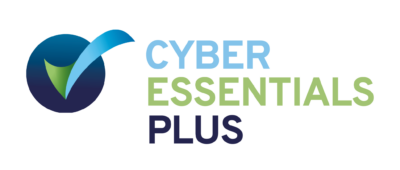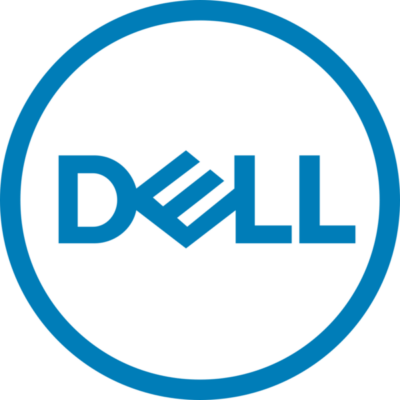 Read the latest news, research and expert views from our master Craftsmen on cyber security and hosting issues, cyber risk, threat intelligence, network security, incident response and cyber strategy.