Who are
Digital Craftsmen?
---
We're the fast and friendly support team behind your IT infrastructure. Expert, qualified, no-nonsense advice and speedy incident resolution. That's us!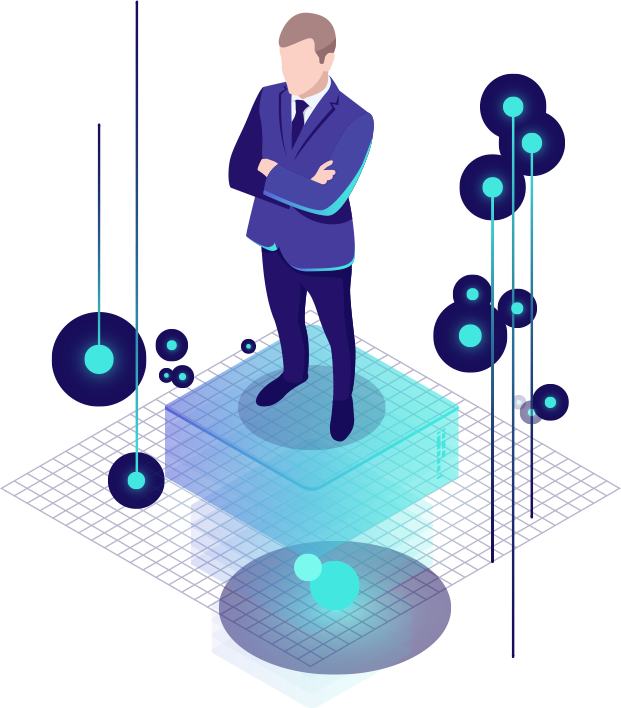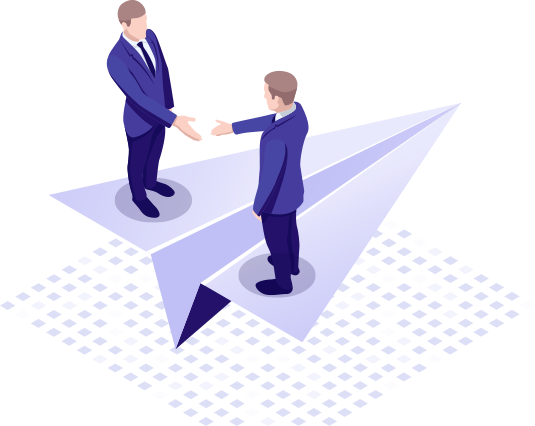 Are you planning
to migrate your
data or apps?
---
When IT gets complicated, it becomes unmanageable. That's where we come in. Whether a one-off or a long term partnership, we are ready to help your business.

Security, Cost
or Performance?
---
Why choose? We offer secure, highly-available infrastructure for public and private cloud solutions backed by an award-winning support team for less than you think. Not sure what you need? Let us help you discover the right solution and SLA for your requirements.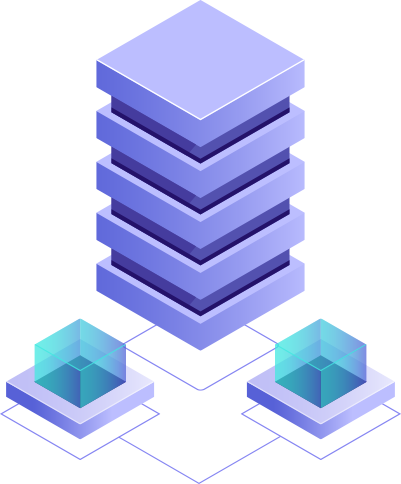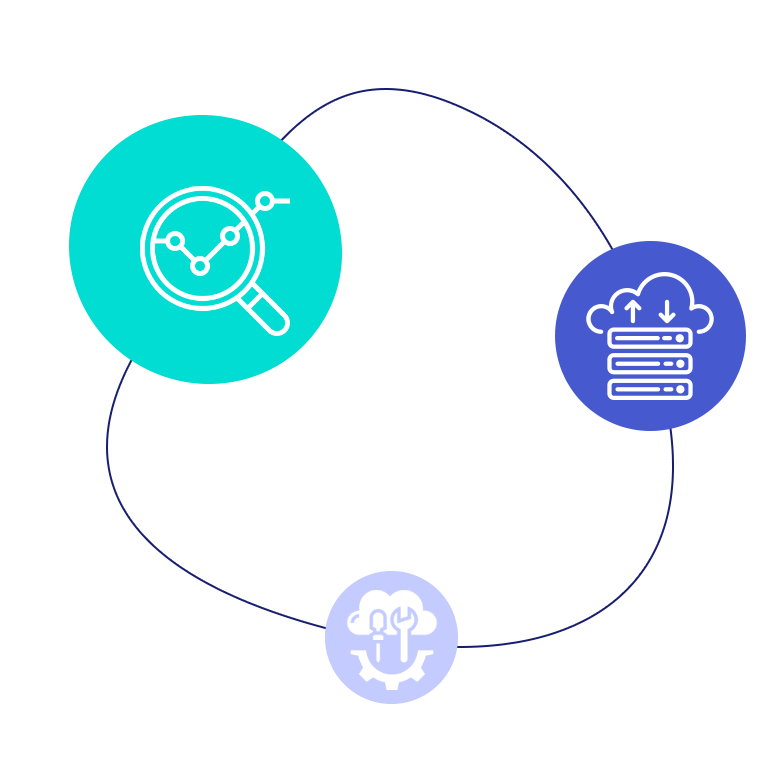 Learn how we
design, deploy and
manage servers.
---
Our method - assess, optimise, manage and improve - can really transform your IT. Choose from a range of supported operating models and vendors across public cloud, private cloud, colocation in our own data centres, or a mix!
Managed Services Packages
No instance too small, no cluster too big. View our hosting packages below.
Essential
---
Ideal for SMEs without in-house IT managing sites on standard infrastructure.
---
Website Monitoring
---
---
Incident Resolution
---
---
8 Hr Response Time
---
---
Up to 10 Hrs Support
---
---
Free Onboarding Workshop
---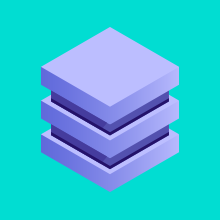 Growth
---
Continuous monitoring and proactive support for larger businesses.
---
Fully Managed Environment
---
---
Performance Monitoring
---
---
4 Hr Reponse Time
---
---
Priority Support
---
---
Dedicated Point of Contact
---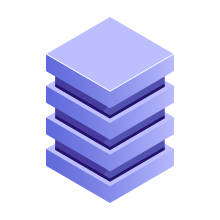 Critical
---
Highly available infrastructure for mission critical applications.
---
Continuous Monitoring
---
---
Incident Resolution
---
---
2 Hr Response Time
---
---
Unlimited Support
---
---
Dedicated Solutions Architect
---