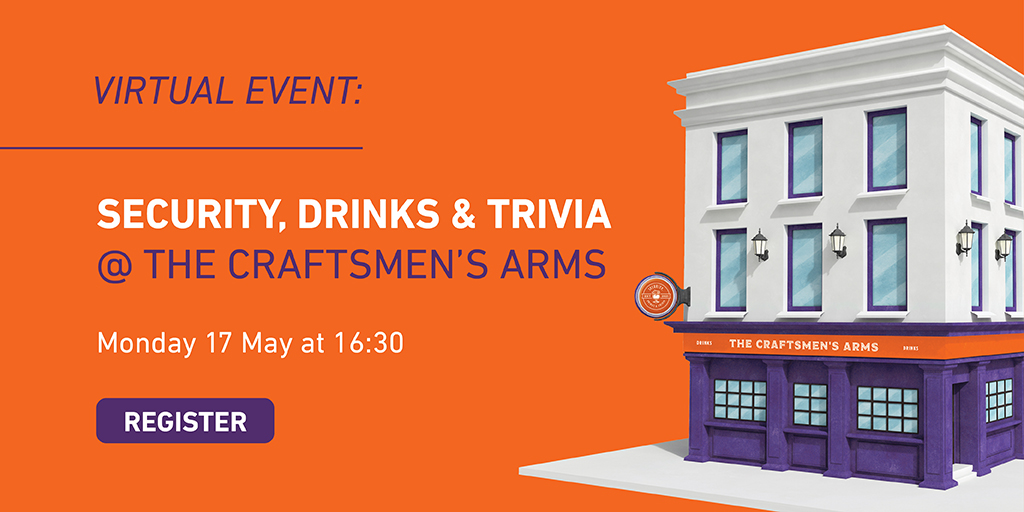 Registration is closed for this event.  
We had three lucky winners at our Cyber Security Pub Quiz who are now enjoying a year of free beer or wine c/o of Armor and the Digital Craftsmen teams. If you fancy a free pint down at the Craftsmen's Arms, why not put your name down for our next event. Drop us an email at [email protected] with Pub Quiz in the title and we'll notify you when the next one is happening.
Discover why we are so fanatical about cybersecurity with our partners at Armor and why our SOC offers so much more than others.