Guides & Whitepapers
Cloud, security, automation and more.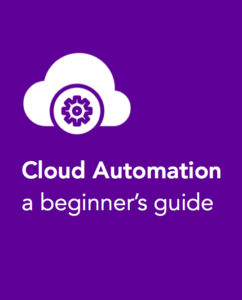 Cloud Automation
Cloud automation means controlling the setup, configuration and management of cloud services. Automation is vital for any dynamic system or one which needs to respond to change or self-heal. With automation, you can rapidly move from physical infrastructure to deploying secure production environments in the cloud with the leading cloud service providers, including Amazon Web Services and Microsoft Azure. This free guide gives you all the background you need to begin to implement a strategic automation design for your current cloud services set up.
---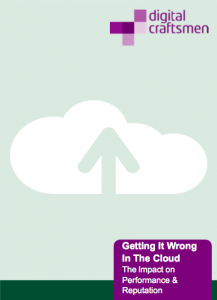 Getting It Wrong In Cloud
Managed cloud hosting offers businesses an effective option for cutting costs, increasing agility and improve competitiveness. However there are significant challenges too. In this paper we review the risks and benefits of managed cloud and the possible impact if you choose the wrong cloud solution.
---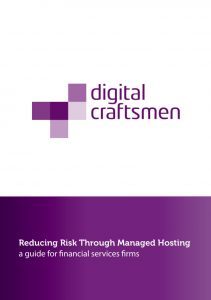 Reducing Hosting Risks
As agility becomes ever more critical for business performance, managed hosting offers a highly effective way to cut costs, improve competitiveness and better exploit market opportunities. However, the emerging digital risks that come with the increased speed, variety and volume of data mean that financial services firms must take care. This whitepaper examines the four main areas of risk to your business.
---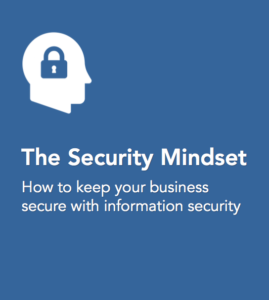 The Security Mindset
Data hacks are on the rise and businesses with sensitive data are increasingly seeing their systems being targeted by malicious parties. Security is not a checklist of programmes to install, applications to set up or people to hire. Security is a culture within organisations. It's a mindset about what you're doing in the cloud. This whitepaper is designed to help you understand how you can introduce the security mindset to your organisation and dramatically reduce the risk of your company being hacked.
---