Specialist-managed cloud hosting
Cloud Sprawl is the bane of cloud hosting. It's costly and leaves portals open for cyber-criminals to exploit.
Cloud Sprawl is one of the areas hackers will go first to exploit because so many businesses are unaware of the extent of their security issues.
We offer specialist-managed cloud hosting across multiple cloud platforms, and we start with a free Cloud Cost Assessment, powered by VMware CloudHealth – one of the leading cloud cost monitoring tools. Whilst other companies offer free cloud sprawl assessment, we take it a step further by providing a free follow-up to talk you through the findings and give sound practical advice on how to eradicate places where cloud sprawl has been identified and secure any vulnerabilities on the way.
It's an essential step to bring control back to your cloud environment and could well save up to 40% on cloud costs.
Want to improve your Cyber Security? Contact us today
Start with an audit of your cloud usage on any major provider.
"*" indicates required fields
Achieve your goals
Get the right support your expected results
Step 1
Assess
Our Cloud Cost Assessment provides a comprehensive overview of your cloud environment.
Step 2
Optimise
Our report highlights problem areas we can work with you to resolve quickly and without disruption.
Step 3
Manage
Digital Craftsmen can save up to 40% on your monthly cloud costs, increase overall performance and secure any gaps that hackers might exploit.
Deep visibility into your cloud costs
Digital Craftsmen are vendor neutral and specialise in multi-cloud setups. Whether you are using AWS, Microsoft Azure, Google Cloud Platform or even a hybrid of public, private and on-prem, we can help you optimise your cloud estate.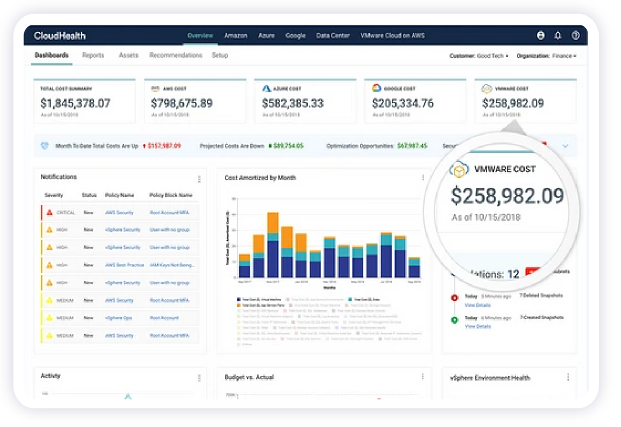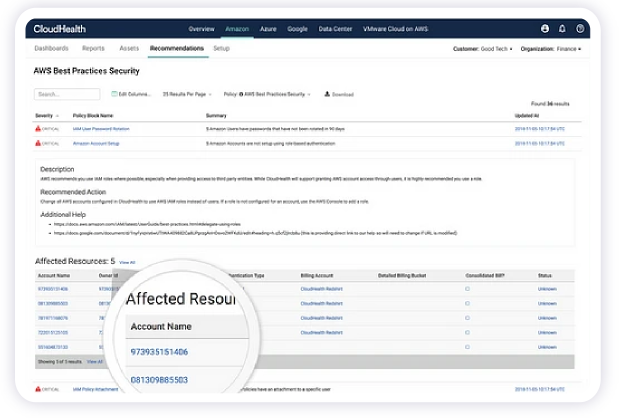 Find Your Blind Spots In Security
Identify any vulnerabilities in your cloud policies and take action with our report to ensure you are following best practices. Secure your IT infrastructure, minimise the risk of a breach and stay protected with the Digital Craftsmen cloud team.
Managed hosting with strong SLAs
Independent of your chosen platform, Digital Craftsmen offer a range of managed services to help you assess, deploy, optimise and govern your infrastructure backed by an award-winning UK support team.