Keep your Cloud systems running smoothly and securely with our Cloud consulting services
We provide managed Cloud services for multiple organisations and across different sectors. Whether it's to bridge the gap between the capacity of your IT department or to keep up with the increasing demand for high performance Cloud technology, Cloud adoption and digital transformation, we can help.
It is our mission to constantly research and identify ways to optimise our client's Cloud projects, IT systems and networks to ensure they are as secure, cost-effective and efficient as possible.
By implementing a Cloud strategy, your operating system can perform perfectly in the cloud with a flexible solution designed for your business.
Our Cloud Consulting services and Cloud solutions simplify the complexities of Cloud environments.
Want to improve your Cyber Security? Contact us today
"*" indicates required fields
Our cloud consultancy services
Automation
We are always optimising time and resources because we know it matters for our clients. It's why we've built our managed cloud services to take care of the automation and orchestration of your business' infrastructure, leaving your developers free to focus on the essential work for your business growth.
Contact Digital Craftsmen today to find out how our team of cloud experts will help your business to grow and flourish in the Cloud.
Best Practice Insight
We invest significantly in our teams, in their expertise, training them to the highest industry standards, which means you get the best practice and expertise for your business. It's why we have been awarded Investors In People for the last ten years.
Bespoke Cloud Consulting
We are platform and software agnostic, so our craftsmen select the best cloud provider and the right software to design and build you a truly bespoke cloud solution for your business's present and future needs.
Cloud migration
We know how to support a business's legacy systems and then how to migrate from legacy systems into the new cloud software or innovations – without missing a heartbeat. Our unrivalled expertise and dedication to the latest in Cloud computing is key to the secure and efficient running of our clients' Cloud networks.
24/7 support
Technical Consultancy
We make the Cloud work perfectly and simply for our clients.
We never over-complicate technology.
Our approach is to tailor technology to work for you, rather than the other way around.
We believe technology works best when it is designed around simplicity and elegance.
Clients trust our Cloud engineers to manage their complex hosting environments.
From the design, deployment, monitoring and security of mission-critical data and applications, our specialist teams are ready to support you at whatever point you are in your cloud journey.
Discover more about our exceptional Cloud services and discover the reason why we are called Craftsmen.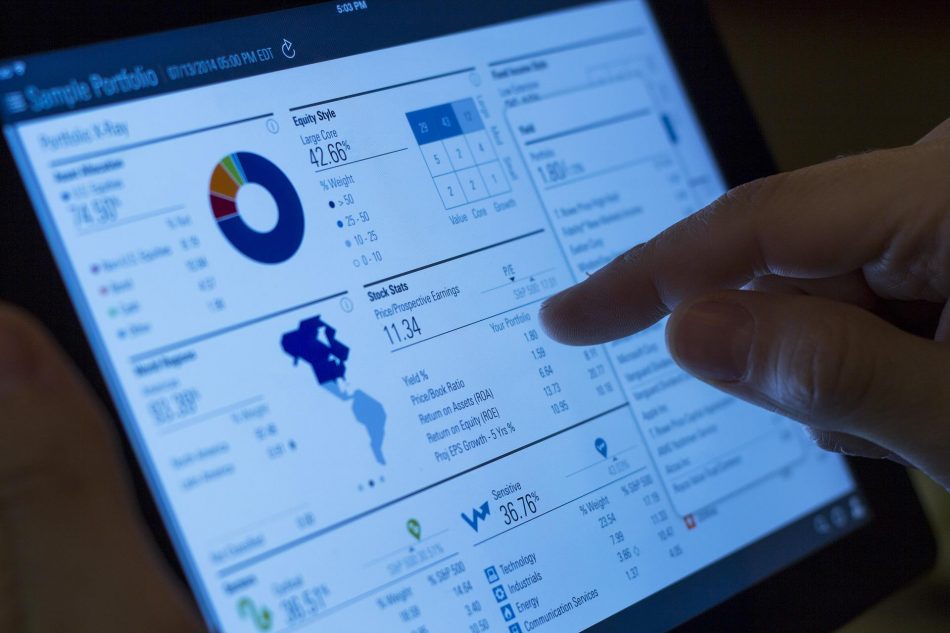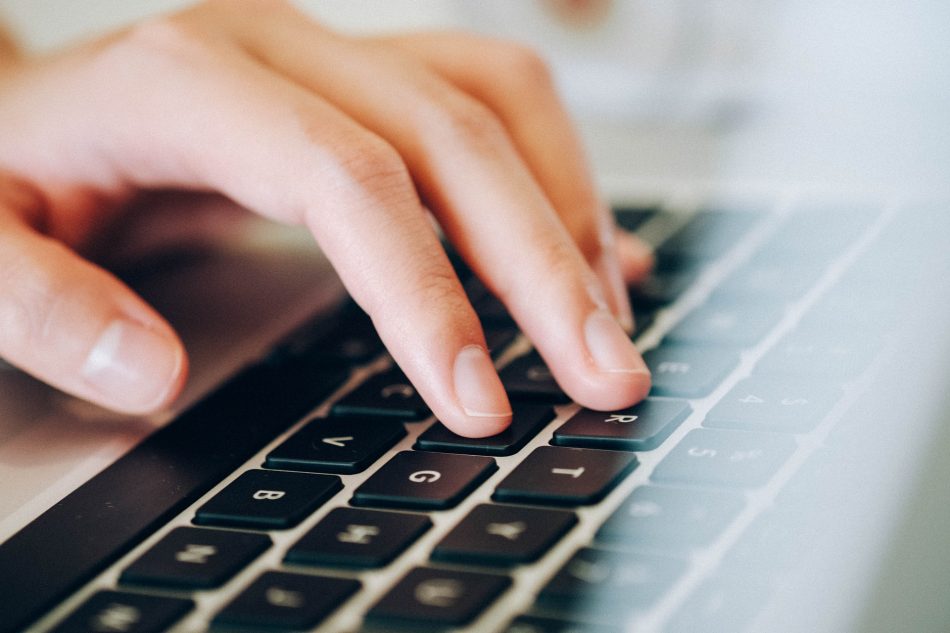 Leading cloud consultants
Meet Our Craftsmen
We are one of the leading cloud consulting companies in the UK, with a focus on best practice and modern, technology-focused solutions. Our team pride themselves on reliable and secure solutions that give your business peace of mind and an edge over competitors.
With support you can rely on 24/7, our Cloud consultants are on hand to combat security risks and keep your online network running securely.
We are currently proud to be working with clients from FinTech, InsurTech, Retail, Transport, Government and Public Sector, Digital Agencies and Education sectors.
Case Study

Discover more about our exceptional cloud consulting services today
To learn more about the right cloud solutions for you, speak to our experts