Cyber security will not be solved by technology alone.
In this valuable morning session, FBI veteran Miguel Clarke will share insights from more than two decades of FBI experience and show you how to apply the principles of a Special Agent's mindset to the creation of a secure and resilient business environment.
Delve into the cyber security mind of the FBI and give yourself the advantage.
Hear from a Cyber Security Lead and ex-Special Agent.
Join us on Wednesday 26th April 2023 from 7am – 9am at Ascensor Digital Agency, The Boulevard, Holbeck, Leeds, LS12 6FB
What you'll take away:
Gain insights from a veteran FBI agent with over two decades of experience in tackling cybersecurity challenges.
Learn about the Special Agent's mindset and how to apply its principles to create a secure and resilient business environment.
Understand that cybersecurity is more than technology, it needs a holistic approach that also encompasses the human factor.
A resilient cyber security doctrine to secure you against future cyber attacks.
Miguel Clarke
Governance and Risk Compliance and Cyber Security lead for Armor Security.
He spent nearly 24 years as a Special Agent with the FBI.
As a Special Agent, Miguel led counter-intelligence investigations before joining the cyber squad in 2000.
As a member of the National Infrastructure Protection Center (NIPC) Squad, he worked on national security computer intrusion cases and was the primary case agent for the US government's efforts to protect the F-35 program from broad-spectrum cyber-counterintelligence threats.
A founding member of the National Cyber Investigative Joint Task Force, his work led to the establishment of the Defence Collaborative Information Sharing Environment (DCISE). He helped the FBI establish a comprehensive strategy for managing PRC-based, national security computer investigations across the country and was awarded the National Intelligence Meritorious Unit Citation (NIMUC) by the US intelligence community.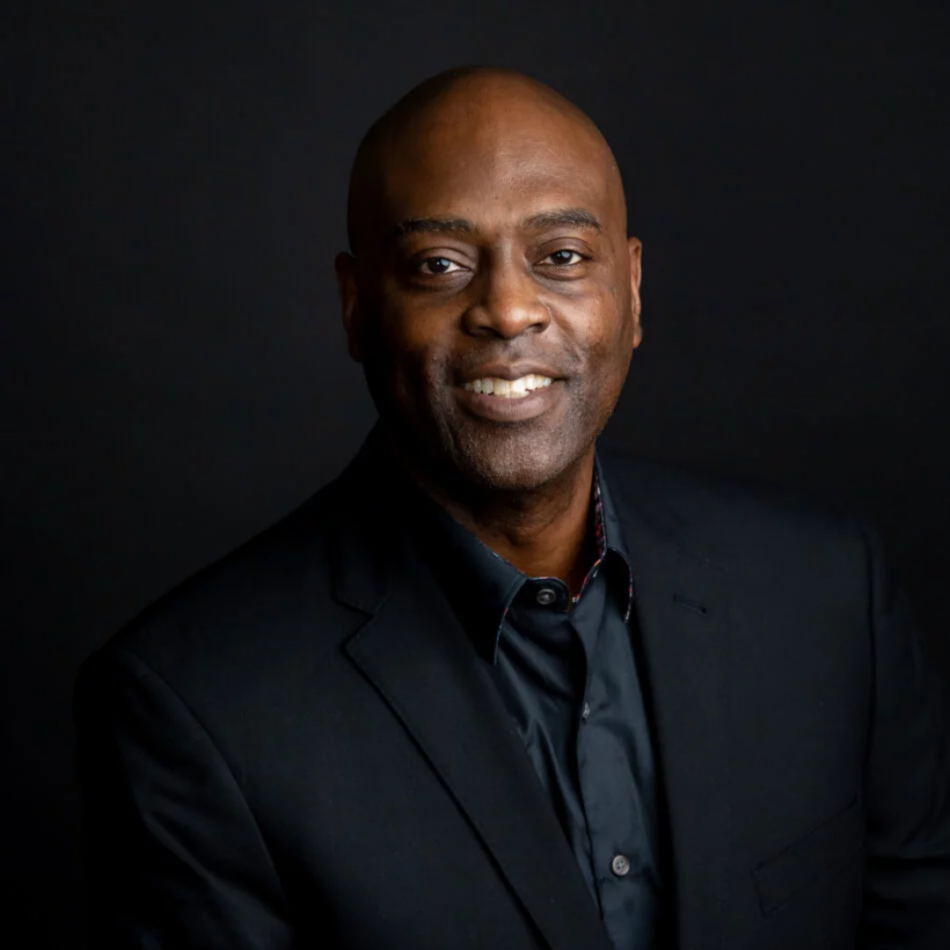 Digital Craftsmen
Over the last 20 years, Digital Craftsmen Ltd. (DCL) has built a reputation for excellence in its provision of data and application hosting and associated managed services. Our process-driven approach, harnessing and integrating cutting-edge technology and the expertise of our people, enables our clients to manage the operational, technological and reputational risks of operating online.
DCL operates an Information Systems Management System (ISMS) in accordance with ISO27001:2013 and has maintained formal ISO27001 certification since December 2014 to ensure risks, suppliers and systems are managed effectively.

Ascensor
Ascensor is a digital marketing agency in Leeds, that has been offering website design, development and digital marketing services from large global companies to start up enterprises, and everyone in between, for 15 years. In March 2022 the firm won Best Integrated Agency in the Northern Digital Awards, to follow their earlier achievement in 2021 as Best Large Digital Agency of the Year.

Armor
Armor is a cloud security company that leverages technology to help business achieve operational excellence. They focus on a modern, conversation-led human approach, supported by a deep range of capabilities that accelerate businesses toward their security outcomes by providing insights from their extensive experience in risk management, resilience, threat detection, governance and compliance.
With more than 15 years of cybersecurity experience, they have the expertise to help all businesses identify gaps in their operational model. They then fill the gaps by offering Managed Detection and Response (MDR) backed by a 24/7 Security Operations Centre (SOC). Their governance, risk and compliance (GRC) offerings go beyond compliance adherence to standard, and help you build simple, repeatable processes to achieve predictable results.