Stay ahead of the hackers.
Secure your department against ransomware attacks with the best in cyber security
Our accredited security specialists are highly experienced in working with government departments and understand the concerns and issues specific to the sector.
Find out more about our cyber security vulnerability management services
Sign up to download our FREE white papers
We recognise that working in the post-covid public sector is challenging. Cybercriminals also know this - which is why your department could be their next target.
In partnership with two leading cybersecurity software companies, Digital Craftsmen has launched a Vulnerability Management Service specifically designed for local and central government organisations.
Work with our security specialists to protect your systems, and we'll proactively tackle any threats with clear prioritisation.
Speak to our security team now
Our two most popular vulnerability management services
Secure IT operations in 2022 with a Vulnerability audit by DCL team using Qualys Threat detection
Vulnerability Management - Protect, Monitor & Respond - in partnership with Armor
Start 2022 knowing you're secured against ransomware attacks
Let DCL and our security partners guide you through our affordable solutions to securing your online operations. We can help fill in the expertise gaps within your IT teams
Managed Security Operations Centre
provided by DCL in partnership with Armor
Setting up an internal SOC is costly and often beyond most mid-sized business budgets. That should not stop what is now an essential line of defence for business network systems against the increasing threat of ransomware attacks.
Bringing in third party cyber security experts makes it affordable.
The Digital Craftsmen & Armor SOC means businesses get the best level of cyber defence available and is a clear demonstration of best practice in managing cyber risks and the regulatory compliance obligations all directors face today.
Entry points with scalable protection
Affordable and Quick to Set Up
Speak to a Security Specialist about
Vulnerability Management Services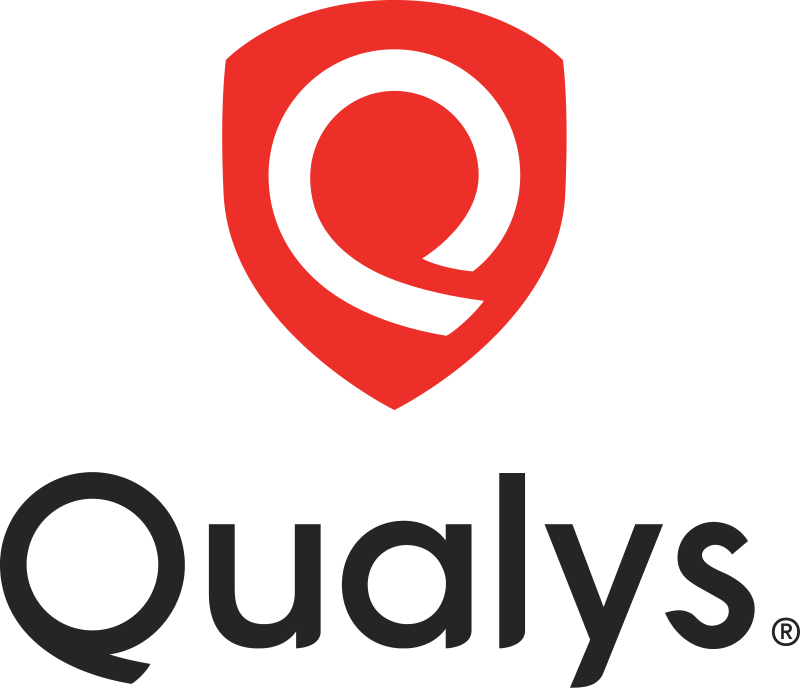 "With the rapid adoption of technologies to support the new way of remote working post pandemic, basic hygiene has been forgotten or given a low priority. A complete review of cyber security processes needs to be completed to support the new tooling and changes in working practice. Tooling can only go so far in protecting government systems without supporting standards and processes that are up to date the door could still be open to bad actors."
Paul Baird, UK Chief Technology
Security Officer at Qualys

".. in these days of digital transformation it is no longer about the big eating the small, it's about the fast eating the slow - more – it's about how organisations that embrace the opportunity that a digital interface with consumers succeed with growth and retention. But this approach brings its own challenges in terms of management and even more so in security, which means working with a trusted partner like Digital Craftsmen is the key. Their capability to deliver cost efficient, leading edge and truly secure environments that are easy to evaluate and consume becomes key to success...
Chris Bone
UK Channel Manager

"Cyber security can no longer be a do it and forget it task, it must be proactive, continuous, and embedded into the fabric of every organisation. We're pleased to be partnering with Armor and Qualys because they recognise the need to get cost effective tooling into organisations of all types. Combined with our experience dealing with cyber security for almost 20 years, we can offer an unparalleled security service for public sector organisations of all sizes."
Simon Wilcox
Managing Director - Digital Craftsmen
Design, infrastructure build and managed hosting
The Grenfell Tower Inquiry required a digital platform to enable all information and evidence relevant to the Inquiry to be publicly accessible. Including witness statements, exhibits, videos, expert reports, transcripts and the daily archived live stream of the hearings.