As an e-commerce business owner, you know that a seamless online shopping experience is essential for your customers.
Slow page load times, website downtime and security breaches can quickly turn potential customers away.
Cyber security and data management are absolutely vital for e-commerce businesses – and it's getting increasingly tough to remain completely secure against cyber attacks.
And with margins so tight, any downtime can really impact your business.
With our cloud hosting solutions, you'll never have to worry about server maintenance, software updates or security patches. We handle everything for you, allowing you to focus on growing your business.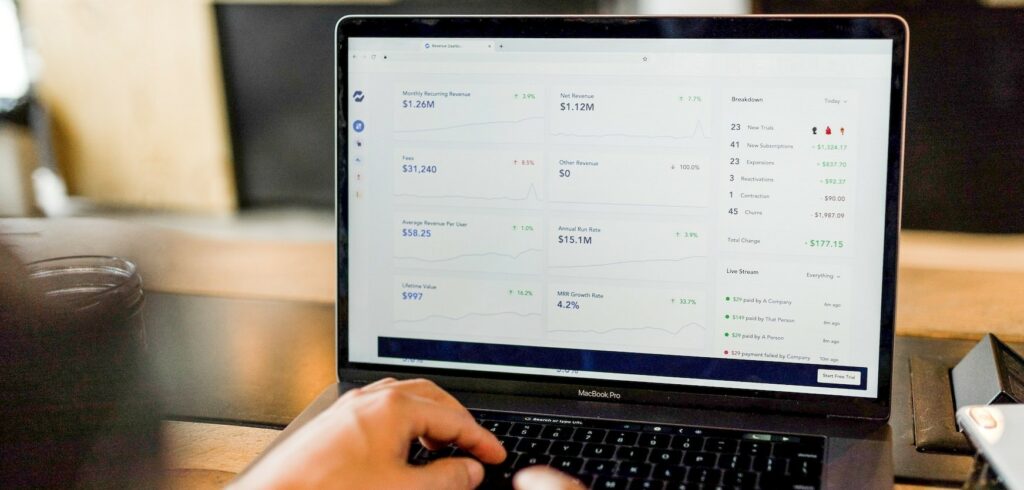 Improve your e-commerce infrastructure
"*" indicates required fields
Don't let hosting slow down your business
As an e-commerce business, you need to constantly innovate and regularly integrate new technology to ensure your online sales experience attracts and retains customers. Our cloud hosting solutions are designed with e-commerce businesses in mind and offer a range of features and benefits to help your business grow:
Fast Page Load Times:
Studies show that customers are more likely to abandon a website that takes more than 2-3 seconds to load. Our cloud hosting solutions are designed to deliver lightning-fast page load times, even during high-traffic periods.
Scalable Resources:
Your hosting plan should be able to grow as your business grows. With our cloud hosting solutions you can easily upgrade or reduce your resources as needed, without any downtime.
Easy To Use:
Our cloud hosting solutions are designed to be easy to use, even for non-technical users. Our user-friendly control panel allows you to manage your hosting account and website without needing to hire a dedicated IT team.
Security:
We take security seriously, and our cloud hosting solutions are designed with multiple layers of protection to keep your website and customer data safe. Our solutions include regular security updates, SSL certificates and DDoS protection.
24/7 Support:
We understand that technical issues can arise at any time, which is why our dedicated support team is available 24/7/365 to provide you with personalised support and assistance.
No Hidden Fees:
Our pricing is transparent and straightforward. You'll only pay for the resources you use, with no hidden fees or charges.
With 20 years of e-commerce pedigree, Digital Craftsmen's experts take the time to understand your particular requirements, current pain points and potential future issues before creating a genuinely bespoke solution for your business. Our unique approach harnesses the expertise of in-house e-commerce specialists who ensure your business can grow and scale unhindered by tech challenges.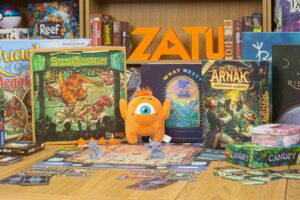 Improved infrastructure allows for over 1.29 million new users to browse Zatu Games
We support Zatu Games to improve their hosting infrastructure.
We've helped them achieve:
300% increase in sales on Black Friday 2022
100% more users
1.5% decrease in bounce rate
7% increase in session duration
Start the conversation, let's talk...