E-Commerce
If being online is your business, any downtime impacts sales and potentially loses you hard won customers. To keep up with different regulations whilst managing financial transactions and data exchanges is stressful. This against a background of increasing cyber and ransomware attacks will slow businesses as they try to forge ahead with their digital innovations.
Want to improve your Cyber Security? Contact us today
"*" indicates required fields
Let us take the stress, it's what we train our teams to do. It's why we continually invest in their skills, keeping them on top of their game. Regardless of the different cloud platforms or specialist software, securing your data wherever it is hosted is our mantra.
We work closely with in-house teams which means we gain an in-depth understanding of business operations and because we are independent, we offer uncompromised advice on which infrastructure solution best fits your needs. The tailored technology approach, we do it not because it sounds cool, but because it really is what works best for our clients.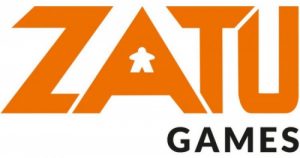 Start the conversation, let's talk...