The education sector is a prime target for cybercriminals – and it's crucial that every organisation is as prepared as possible to deal with incoming attacks.
Cyber crime is an acknowledged threat across all sectors, but education is consistently recognised as one of the most likely to experience a cyber attack.
Institutions are uniquely vulnerable due to the large amounts of sensitive personal information stored – including student and faculty records and financial records.
Typically there can be large numbers of people accessing systems, with many working from home on personal devices; making networks larger, more open and more difficult to protect without specialist help.
In recent months there's been an increase in cyber attacks targeting the UK education sector, with confidential data from more than a dozen schools leaked online.
For many hackers, education networks are an easy target for ransomware attack, making it absolutely essential that you have the highest levels of defence in place.
Thankfully, there is a solution.
Searching for secure, cost-effective, scalable learning environments?
"*" indicates required fields
Digital Craftsmen are highly-experienced, certified and trusted IT partners for education and training institutions across the country.
Our expertise helps to protect networks, spark data-driven transformation and propel innovation.
With Digital Craftsmen, your networks and systems are protected and secured round the clock by ISO 27001 and Cyber Essentials Plus-verified experts.
You get 24/7/365 ITIL helpdesk support, full back-up data recovery and free migration of your learning platforms to one centralised hub.
Put simply, you have peace of mind that your systems are reliable, cost-effective and secure.
For more insights into how Digital Craftsmen's cloud solutions will protect and revolutionise your learning environment, get in touch with our friendly team of experts.
We'll review your pain points and advise on the best course of action for your organisation.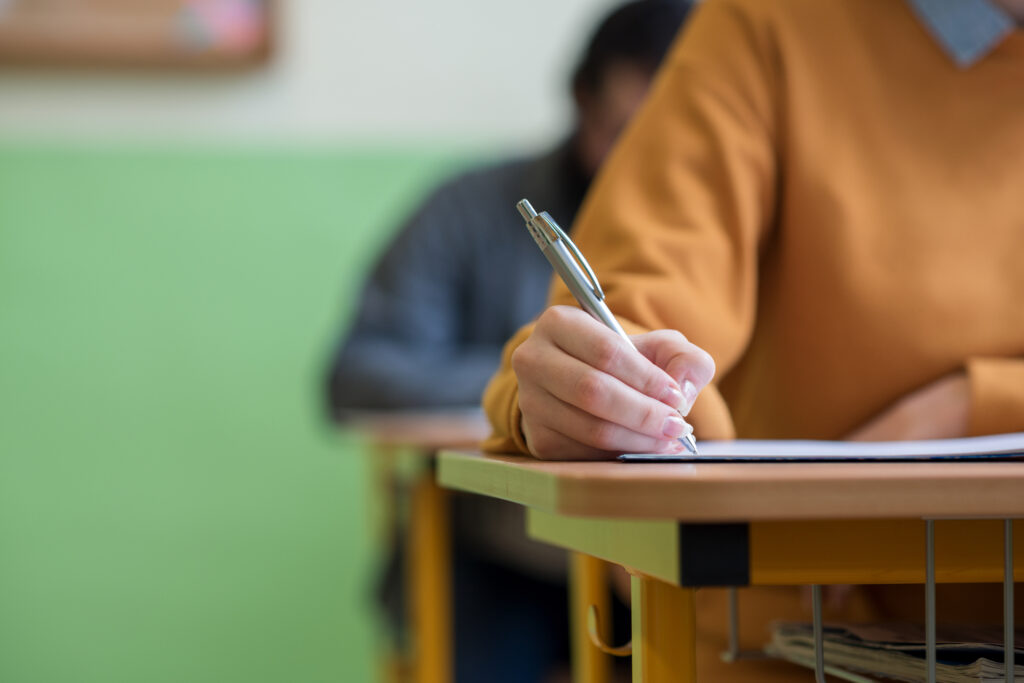 Secure, scalable IT that's tailored for education & skills
Digital Craftsmen have a comprehensive understanding of course management systems and work with you to optimise the tremendous potential of platforms like Moodle. Our sector-specific cloud hosting solutions offer a range of benefits to help your organisation thrive.
Education expertise:
Our Craftsmen have years of education sector expertise and are deeply familiar with the challenges you face. We work closely to share knowledge, discuss changes and business impacts.
Security:
We know the unique challenges of governance frameworks and compliance directives that must be adhered to by schools and colleges. Our cloud hosting solutions are designed with multiple layers of protection to keep your data safe and include regular security updates, SSL certificates and DDoS protection.
Migration Support:
We move fast, migrating systems and sites quickly and efficiently with minimal disruption to operations and no loss of data or reputation.
Scalable, Customisable Resources:
With our cloud hosting solutions you have the ability to easily upscale or reduce your resources as needed, without any downtime.
24/7 Assistance:
We understand that technical issues arise at any time, which is why our dedicated support team is available 24/7 to provide you with the help you need.
Cost-effective Solutions:
Our pricing is transparent and straightforward. You'll only pay for the resources you use, with no hidden fees or charges.
With 20 years of experience in the education sector, Digital Craftsmen's experts take the time to understand your organisation's unique requirements before creating a tailored solution.
Our unique approach harnesses the expertise of in-house specialists to ensure you provide students with a safe, secure learning environment, free from tech challenges.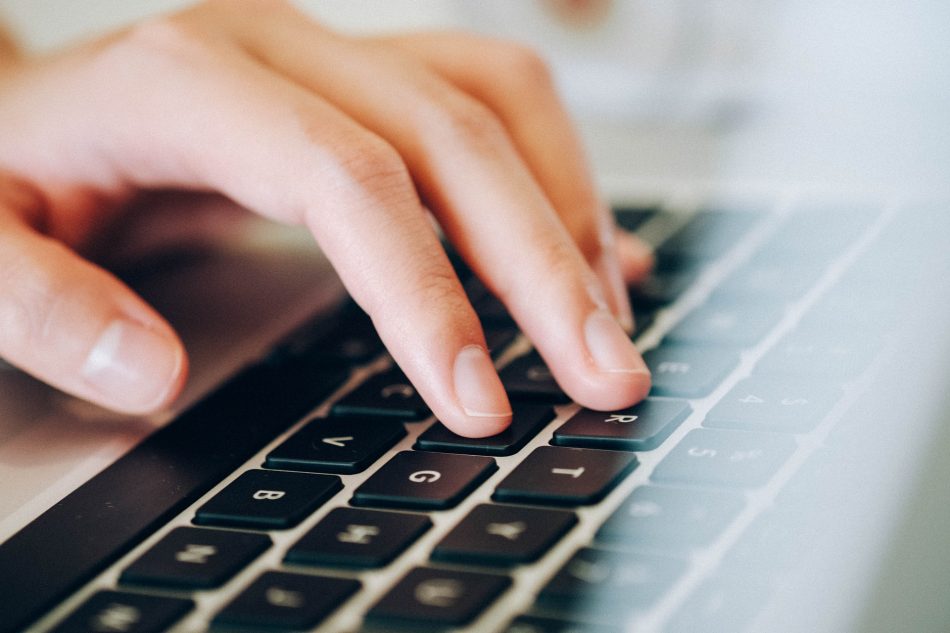 Cloud costs driven down by over 33% through better data management
Digital Craftsmen worked with Point Blank Music School and transitioned them away from their previous provider, tailoring a cloud platform to address their specific needs and challenges. We've helped them achieve:
33% cost reductions
Optimised storage and backup
Improved compute utilisation
Enhanced data protection
Start the conversation, let's talk...