The pandemic showed how Education has successfully liberated students from the classroom. Flexible, interactive learning experiences tailored around the student and their specific learning journey have opened up the opportunity of life-long learning for young and old.
This is when you need someone who will keep your data and organisation 100% protected, and be there to help grow your business through their expertise in the Cloud and specialist learning softwares.
Our commitment to the learning and skills training of our teams has earned us Investors In People Award for ten consecutive years, which is why we are the chosen trusted partner for many educational organisations.
We know learning works and brings out the best in people and helps them to realise their potential.
Modern learning is flexible and interactive so requires a dedicated cyber security specialist
Start the conversation, let's talk...
Read what our customers have to say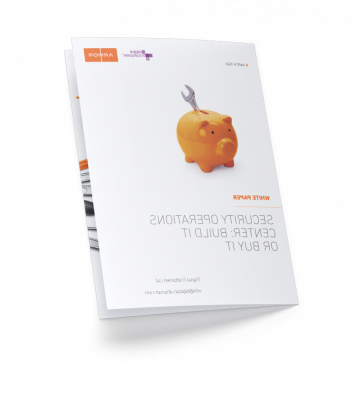 Download a FREE top 5 Cloud Control Checklist
Check your current set up against this simple checklist
Terminate and dispose unused assets
Optimise active assets
Schedule workloads
Optimise your pricing tariffs
Monitor, automate, adapt
"*" indicates required fields
Read the latest news, research and expert views from our master Craftsmen on cyber security and hosting issues, cyber risk, threat intelligence, network security, incident response and cyber strategy.