The consequences of a successful cyber attack are devastating at the best of times, but for eco energy companies the impact is more widespread as businesses and industries are unable to operate, causing huge financial and operational damage.
With the pressure on green energy companies to power up and become a viable alternative to fossil fuels, they face a range of cyber security challenges to which other sectors are immune.
Like all businesses, the race is on to drive innovation and secure business growth in a competitive landscape, which means already stretched IT resources are in limited supply when it comes to managing cyber security.
Yet many of the cyber security challenges are unique and require specialists who understand the increasingly complex environment energy companies face.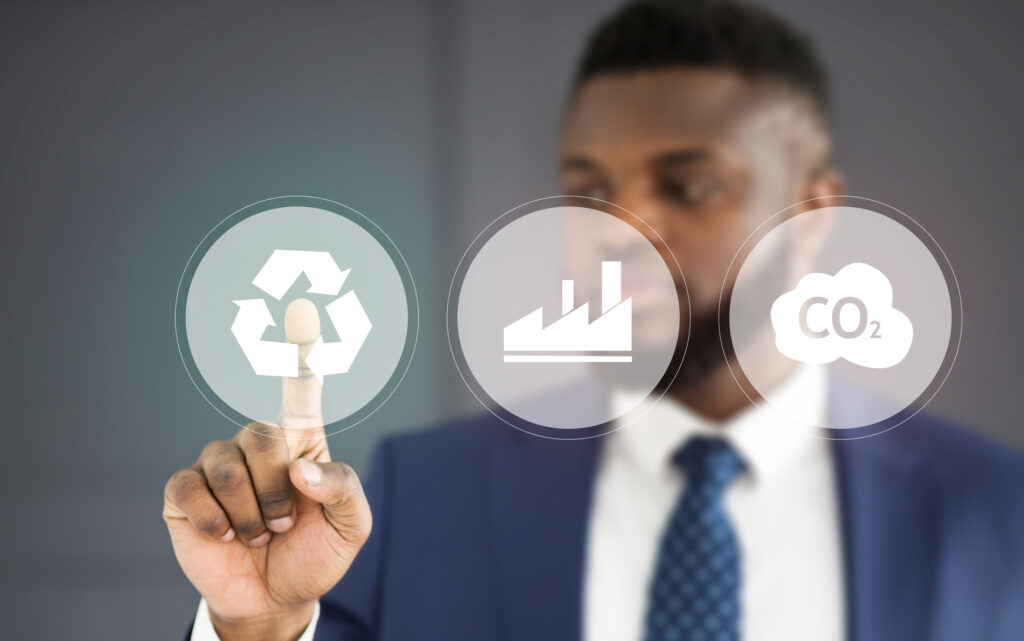 To find out more about Digital Craftsmen's cyber security services please get in touch with the team at [email protected] or call 020 3745 7706.
"*" indicates required fields
Security issues in SCADA Systems
Many of these legacy systems and networks are becoming obsolete, often to the extent that they are unable to receive security updates.
The same systems are not set up for secure remote access via cloud services and VPNs, and are not monitored 24/7.
Updating or replacing these systems could potentially affect services or involve rebuilding them completely.
Supply Chain Risks
Increasingly complicated and complex technology supply chains mean energy businesses, whether generating energy or aggregating energy, must become more resilient to cyber attacks, and review what and how to protect themselves should their suppliers unknowingly becoming a victim to a malicious cyber campaign.
Remove The Cyber Security Burden – Bring In Third Party Experts
Working with third party experts removes the burden of responsibility from organisations operating in an especially demanding environment.
We provide the specialist services needed to keep renewable energy companies secure in the most demanding of situations.
Planning cyber security strategy
Auditing and scanning for vulnerabilities
Governance risk and compliance
SOC cyber security protection and defence
Insights and training delivered by an FBI cyber security special agent
Start the conversation, let's talk...