Future-Proofing The Fintech Revolution
The Fintech sector is evolving fast. People are radically changing how they access and manage their money, demanding more accountability, transparency and benefits from banks.
Disruptive banks are leading the way in providing secured personalised banking services for their customers who are on the move via mobile banking apps.
Want to improve your Cyber Security? Contact us today
"*" indicates required fields
As the industry continues to transform itself, the emergence of tailored and personalised smart banking services will make it even easier for customers to manage their finances the way they want.Data is the commodity powering FinTech's transformation in the banking sector.
Keeping it secured against sophisticated hackers whilst still making it accessible for  customer. We work with FinTech clients as their trusted partners in securing their customers' data from cyber-attacks and running their IT systems, data and technology without missing a heartbeat.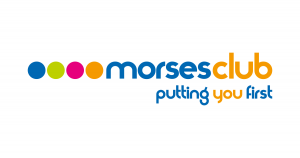 Start the conversation, let's talk...