Our Core Services
Your partner on the road to IT excellence.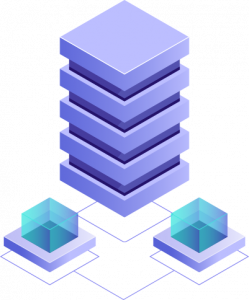 Managed Hosting
If you have sensitive data or mission-critical applications that need to be hosted in the UK, we can offer highly customisable Infrastructure-as-a-Service that meet the toughest of demands. Get dedicated, secure UK hosting in privately run datacentres backed by award-winning, 24/7 support. We can help you design the right hosting solution today.
Talk to a Managed Hosting specialist today.
---
Cloud Solutions
Cost, performance and security are the three pillars of your cloud strategy. Working with our certified cloud solution architects, we can help you define your requirements, migrate your data and applications, optimise your existing infrastructure and provide world-class support. Whatever stage of your cloud journey you find yourself in, we can help.
Schedule a hassle-free discovery workshop.
---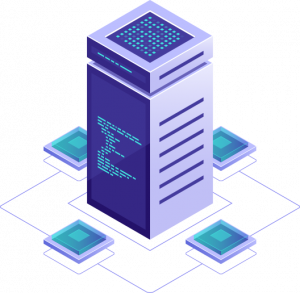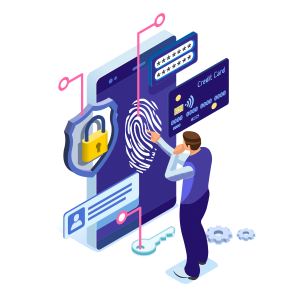 Security Services
Cyber security is at the heart of all we do. We can help you to upgrade your existing cloud or IT security, audit your organisation for vulnerabilities, implement penetration testing for your applications to ensure they comply with industry standards and consult with your team on ways to minimise the risk of a security breach. Respond to threats in minutes, not weeks.
Learn about our IT Security solutions.
---
Technical Consultancy
We are a team of engineers specialised in both the management and support of complex hosting environments, as well as understanding best practice in the design, deployment, monitoring and security of mission-critical data and applications. If there is an aspect of your IT that you would like advice or training on, we can offer our expertise.
Get help from our Solutions Architects team.
---