Cloud & Cyber Security Solutions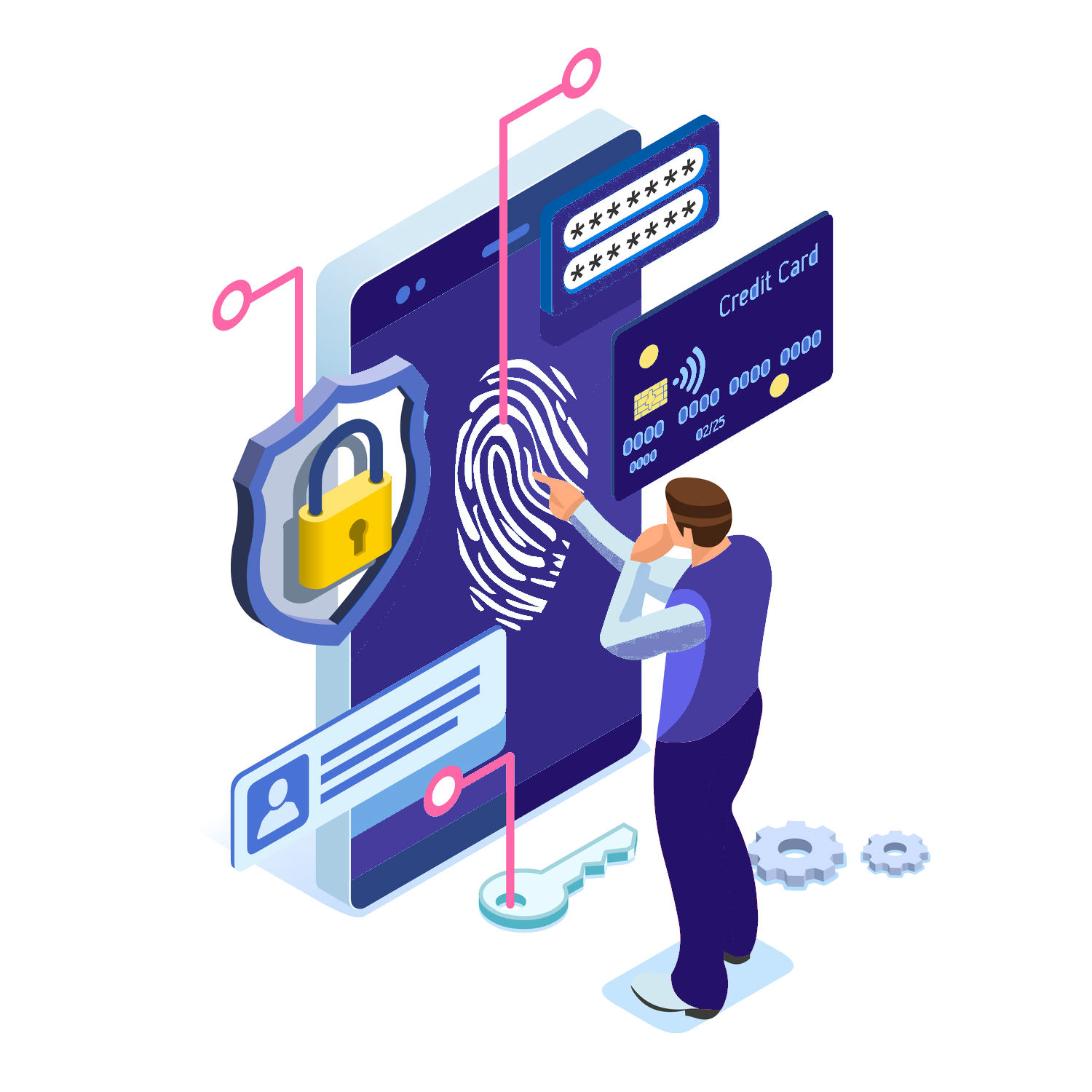 Security Services
Cyber security is at the heart of all we do. We can help you to upgrade your existing cloud or IT security, audit your organisation for vulnerabilities, implement penetration testing for your applications to ensure they comply with industry standards and consult with your team on ways to minimise the risk of a security breach. Respond to threats in minutes, not weeks.
Learn about our IT Security solutions.
---

With a high likelihood of a cyber attack occurring, and tightening legislation, it's vital to have a fully compliant system in place. With your business protected, you can focus on doing what you do best.
Vulnerability Scanning
How can your organisation stay safe with a limited budget and technical resources that are already fully deployed? Talk to our unique team of experts who are dedicated to helping you operate safely and securely in the cloud.
Vulnerability Scan - Level 1
Detect where your system might be vulnerable and protect against the latest internet threats. Scan internal and external IP's including Amazon EC2 - our vulnerability scans are pre-approved. Remediate vulnerabilities and track over time with regular scanning.
PCI Vulnerability Scan - Level 2
Achieve PCI compliance and complete your quarterly scans with Digital Craftsmen. PCI Scanning is disruption free with no interference to card holder data and do not overload systems. Benefity from reports that conform to PCI standards. Our PCI Scanning is ASV approved.
Web Application Scan - Level 3
Continuously discover, catalogue and scan web apps for vulnerabilities & website misconfigurations. Detect, identify, assess, track and remediate OWASP Top 10 risks, WASC threats, CWE weaknesses and web application CVEs including cross-site scripting (XSS) & SQL injection. We can help protect your company from black listing and reputational damage. Contact us to find out more about vulnerability scans.