End-to-End Service for UK Public Sector with a G-Cloud approved partner
Public Sector departments whether at Central Government or Local Authority face the most challenging times. Ambitious targets to achieve, driving through the Digital By Default agenda alongside the push for measurable cost savings and even greater efficiency.
Want to improve your Cyber Security? Contact us today
"*" indicates required fields
The move to bringing services online generates even more data that needs to be managed, secured and protected against the threats of cyber attacks. All of this against a background of increased cyber attacks at local authorities because hackers.
As approved G-Cloud suppliers we understand many of the pain points local govt organisations experience and have a proven track record bringing cost effective cloud solutions for our public sectors clients, securing their data and operations against cyber attacks. We are there as trusted partners, supporting you every step of the way.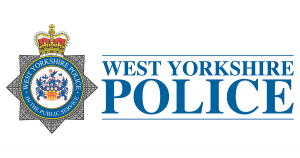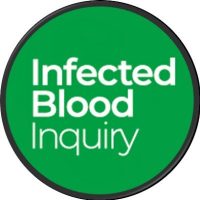 Start the conversation, let's talk...