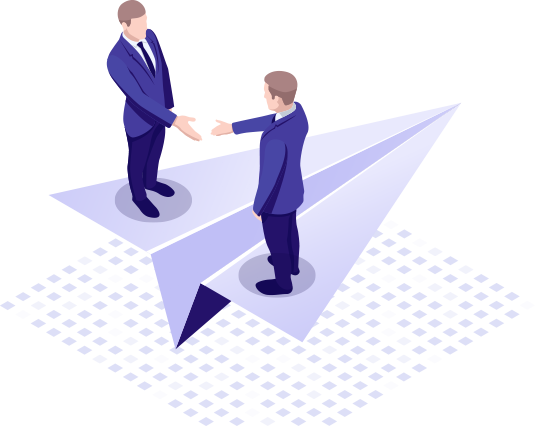 Technical Consultancy
We are a team of engineers specialised in both the management and support of complex hosting environments, as well as understanding best practice in the design, deployment, monitoring and security of mission-critical data and applications. If there is an aspect of your IT that you would like advice or training on, we can offer our expertise.
Get help from our Solutions Architects team.
---
Digital Craftsmen is here to support your business through all of its cloud service demands, from internal systems and availability and development to disaster recovery, business continuity and more. As a managed cloud services provider, Digital Craftsmen help to bridge the gap between the capacity of your IT department and the increasing demand for fast-moving, stable, high-performance cloud technology. We do this by creating solutions for the complexities of bespoke cloud environments, using our expertise and resources to bundle up technologies, software and solutions to provide you with one simple managed cloud service. We take the time to understand your business and deliver a bespoke solution that fits your needs. Your cloud systems will be carefully monitored, with the ability for all configuration, monitoring and support managed entirely by our experts. Whatever professional services you need, we can help you build a flexible, managed cloud services solution that is tailored to your exact business needs in a way that leaves you better prepared to deal with the challenges of modern business. Our professional services include: Future-proofing: If you're burdened with legacy on-premises systems in a fast-changing business environment, this can create problems for your business. Future-proofing your infrastructure with expert help is one of the best ways of ensuring the resilience of your business going forward. Best Practice Insight: Our broad range of experience and dedicated team of experts means we can offer the best in managed cloud services design and implementation. Automation: Ensuring your developers are using their time efficiently becomes a business-critical task. Our managed cloud services will take care of the automation and orchestration of your business' infrastructure, leaving your developers free to focus on the work that matters to your business. Whatever your professional services needs, contact Digital Craftsmen now to discuss how our team of cloud experts can help your business.